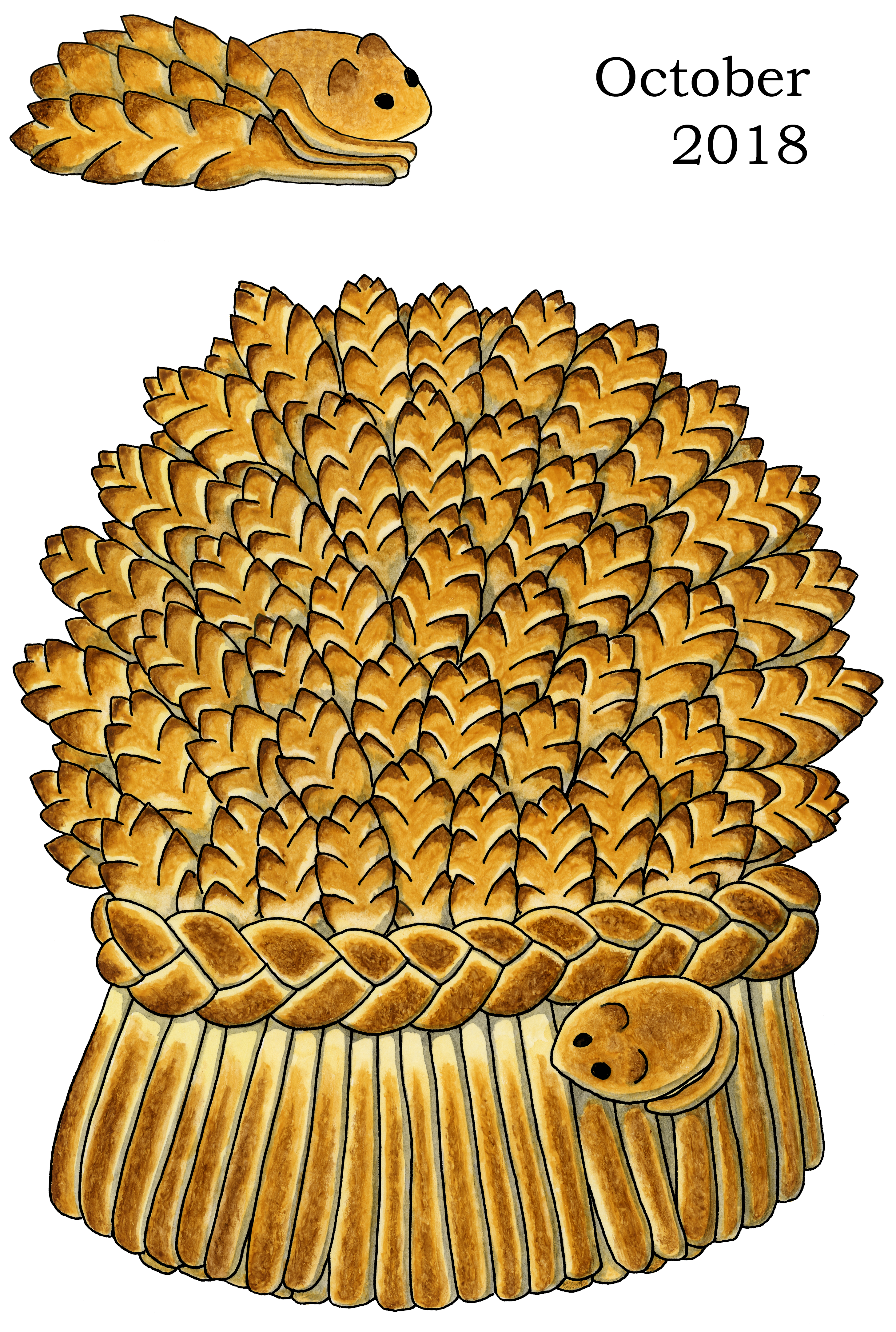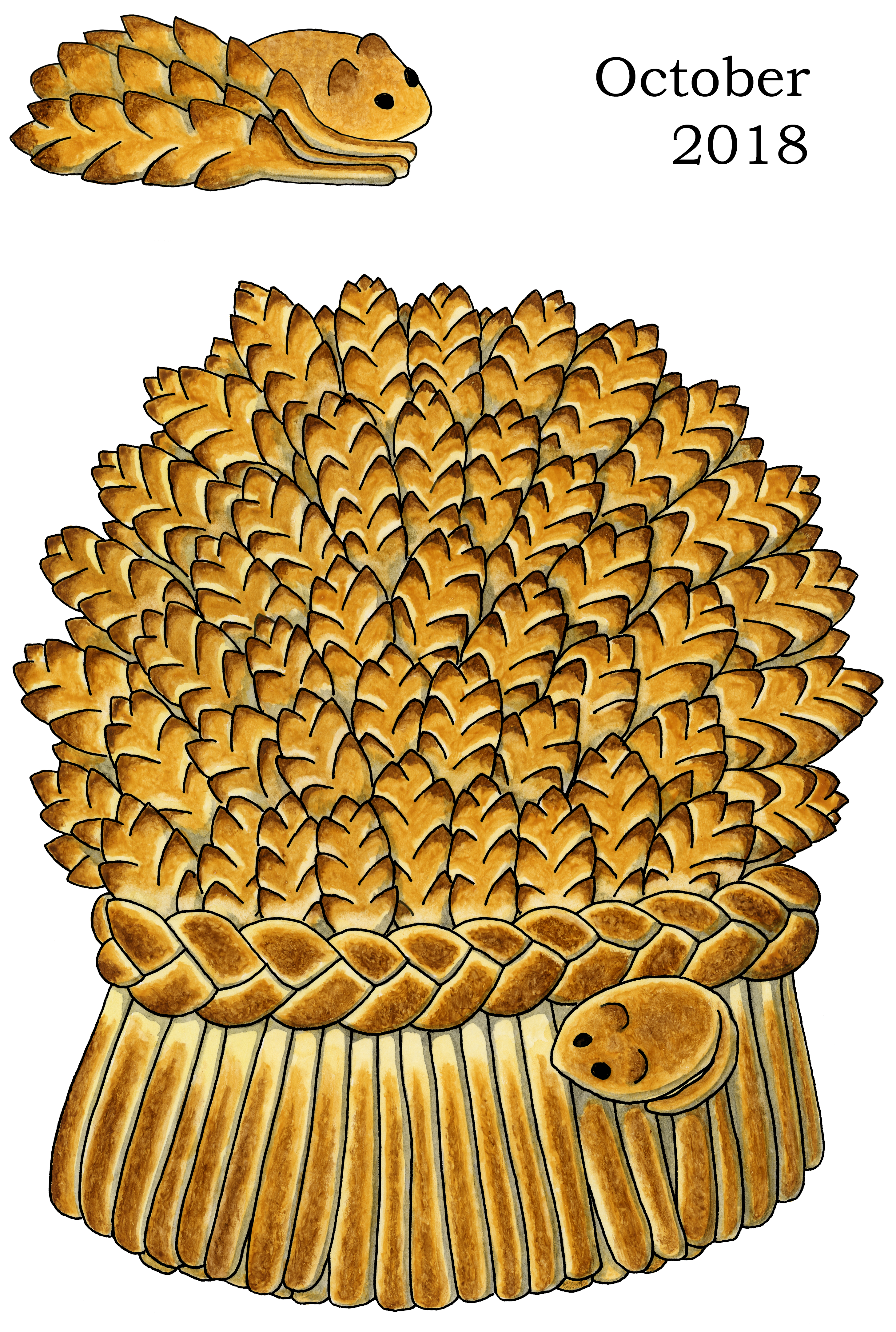 We have so much to offer you this month, articles on everything from Creationtide to Halloween to Bible Sunday to the 60th anniversary of Paddington Bear.
There are also articles on the increasing persecution of Christians in China, to the dangers of hoarding, on not being afraid to grieve, and on War of the Worlds. And that is just for starters!
Come to the CHRISTIAN RESOURCES EXHIBITION that is coming soon –  16 – 18 October at Sandown Park in Esher.
We would love the opportunity to meet you at CRE.  We will be exhibiting on stand FC2, right opposite the Food Court.   Do please come along – we can even get you free tickets!
Anne Coomes and the Parish Pump Team