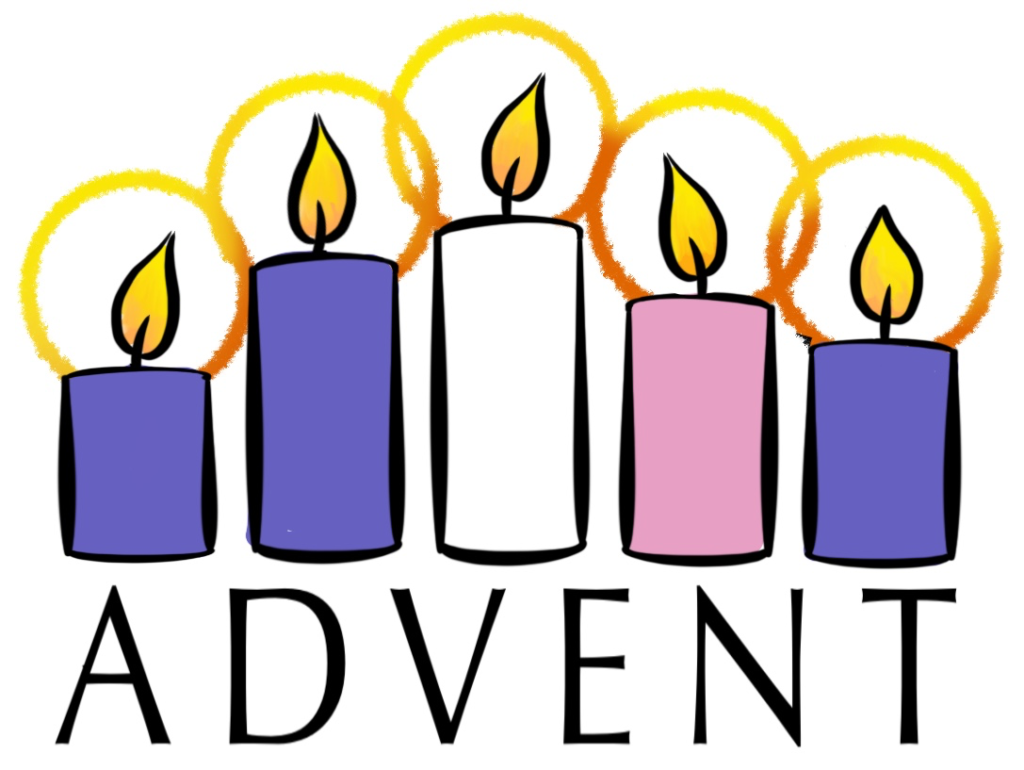 Your Christmas magazine can achieve so much this December.
Firstly, you can let everyone know all the events your church has planned throughout Advent. Invite them to come along and join in the fun!
Secondly, you can remind people of the true meaning of Christmas, and we've got lots of material to help you do that.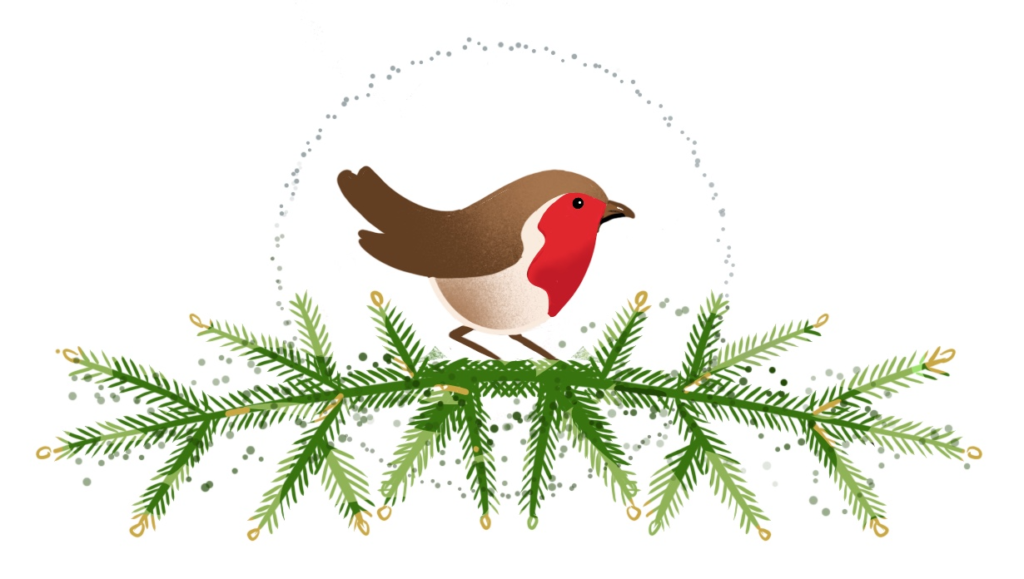 Thirdly, you can have fun telling your readers about the world's oldest fake Christmas tree to the story of mince pies to what was so good about good old King Wenceslas. Or give them a Christmas colouring-in page to try. Or how about a News Quiz on 2019 headlines? Again, we have it all ready for you, just help yourself!
November is a busy month, and we wish you every success as you begin to think of preparing for Christmas.
We are sorry to say that Movie Moments is not available at present. This is due to an issue that the company who provides them is having with the film companies. We will keep you updated as soon as we know anymore.
warm wishes
Anne Coomes and the Parish Pump Team