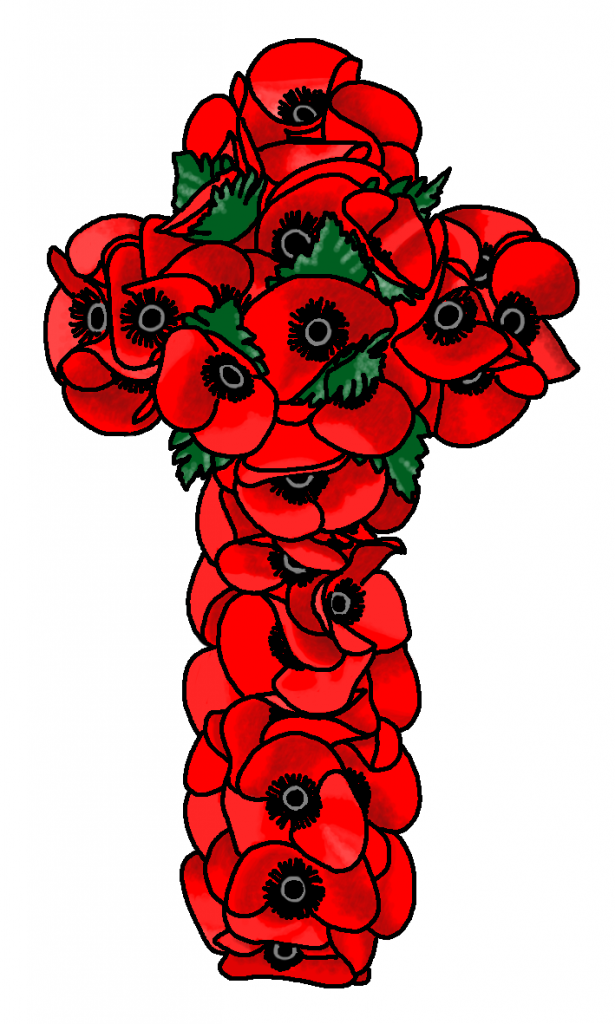 This month sees the 100th anniversary of Armistice Day, plus major anniversaries for the Fall of the Berlin Wall and the M1 motorway. It also brings us All Saints Day, Bonfire Night and the Sunday of Christ the King.
We've got material on all of these dates, as well as a wide variety of articles on other current issues. All in all, we hope to help you enrich and make the most of your November magazine!
The All Editorial Section will be uploaded by early this afternoon.
Anne Coomes and the Parish Pump Team