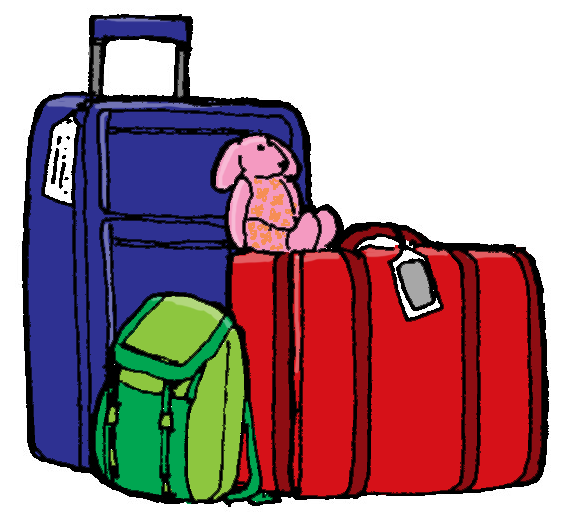 We hope that your summer is going well, and that you have had a chance to get away somewhere.  
Filling your church magazine in the summer months can be a challenge, with all your normal church activities on hold. But no worries, because there is plenty to choose from in our current issue, which should keep your readers happy until the September issue.
Here are some thoughts that we liked on the importance of rest and being happy:
Every morning I open the window for my King's grace, and every evening I sleep upon the pillow of his love and care. – Celtic Saint
Come to me, all who labour and are heavy-laden, and I will give you rest. – Jesus (Matthew 11:28)
The moments of happiness we enjoy take us by surprise. It is not that we seize them, but that they seize us. – Ashley Montagu
We wish you a happy, restful and peaceful August.
Warm wishes
Anne Coomes and the Parish Pump Team