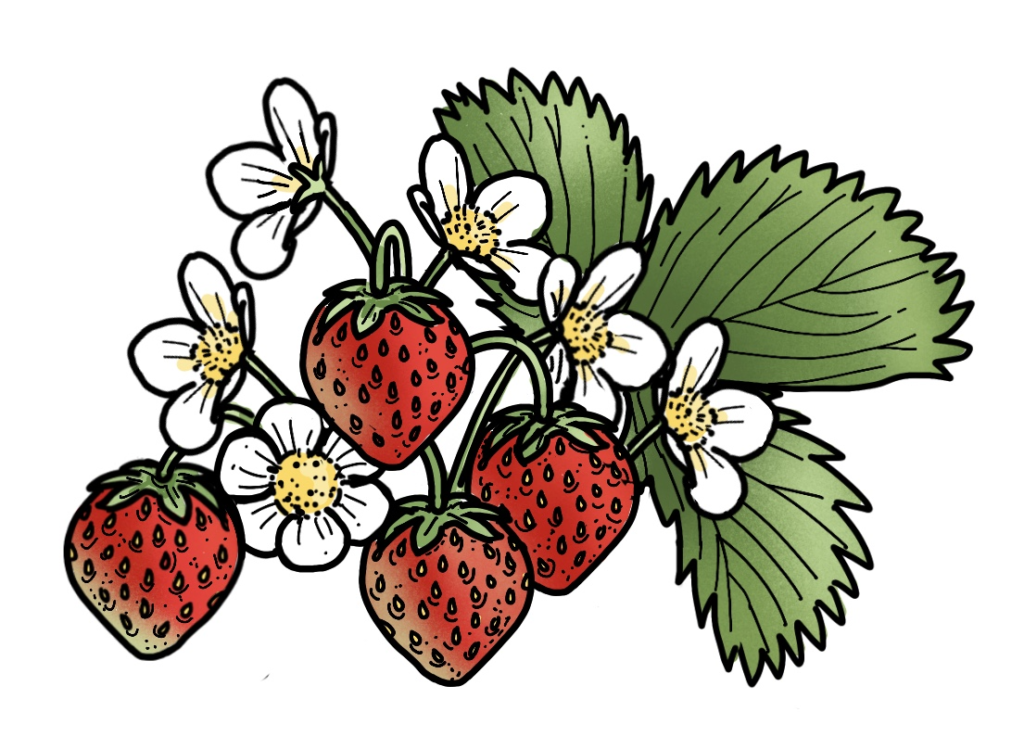 We hope you are well and can enjoy this summer. We hope you have not been stranded in any airport lately!
July will bring us relative calm on the church front, if nowhere else. With Easter and Pentecost completed, we are into 'Ordinary time'. Many of your magazines will be aimed at both July and August, and so you may even have a month 'off' of editorial production.
This month we have included several articles on the need for rest and reflection. After emerging from Covid, the beginning of the Ukrainian war, and now being hit the rising cost of living, we all need a break this summer.
We liked this verse from Psalm 29: '
The Lord will give strength to his people; the Lord will bless his people with peace.'
And also, from Psalm 125:
'Those who trust in the Lord are like Mount Zion, which cannot be shaken but endures forever. As the mountains surround Jerusalem, so the Lord surrounds his people, both now and forevermore.'
Have a good and blessed summer.
Warm wishes from Anne Coomes and the Parish Pump Team