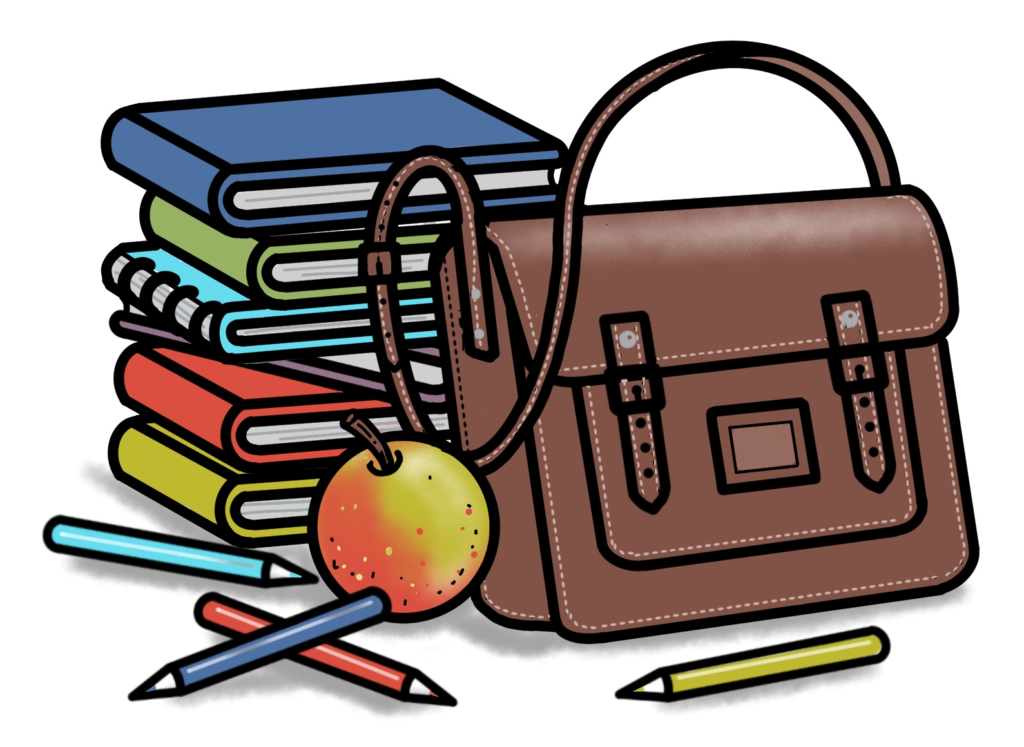 Just when you have hopefully relaxed into the slower pace of life in August, along comes the deadlines for your September magazine.
And – you may find it hard to get many people in your church to write for you this month, if they are mostly away on holiday!
Never mind – we have plenty of copy on everything from Back to School to the beginning of Harvest, from exciting new initiatives to help grow your church, to remembering Mother Teresa, 25 years after her death.
May we wish you a peaceful and contented month, in which you can restore your 'life batteries', and come back in the autumn refreshed and ready for another season to begin.
With warm wishes
Anne Coomes and the Parish Pump Team