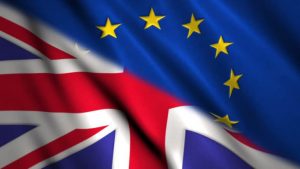 Happy New Year!
Though it won't be peaceful for a while yet, as Brexit is nearly upon us.
We thought it was about time that we offered you something on Brexit, from the unique vantage point of the Diocese in Europe, which of course is made up of thousands of British people worshipping in chaplaincies across the Continent.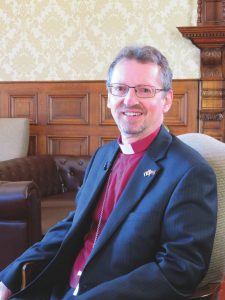 And so this month we are  delighted to welcome a special guest contributor this month – the Bishop in Europe, the Rt Rev Dr Robert Innes, who shares the view of Brexit from the Diocese in Europe.  Please find this article at the top of our News section.
Meanwhle, it must be hard to think of February's magazine so early in the New Year, but we hope that this month's issue will give you lots to get going on.
Two final things you may wish to know:
As of this month, our price is now £44.99 for a year's subscription.
Also, one of our poets, Megan Carter, has just published a collection of her popular poems, called 'Amazing Grace'.  If you would like a copy, please contact anne@parishpump.co.uk.  A copy costs £5.50 including P&P.
Finally, whatever 2019 has in store, we pray it brings blessing and peace to your local church, and that your magazine will go from strength to strength as it witnesses for the Good News of Jesus Christ in your church and community.
Thank you for your interest in Parish Pump during 2018.  Let's do great things together in 2019!
With warm wishes from
Anne Coomes and the Parish Pump Team