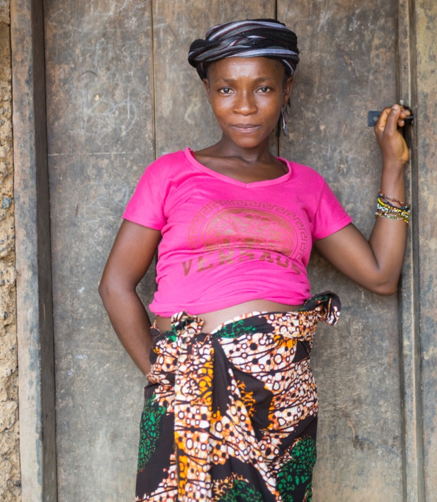 May brings a number of special events from which you can choose this month. Look out for our stories on the following:
Christian Aid Week (12 – 18 May) – helping pregnant women in Africa.
The Ascension – remembering the last event of Jesus here on earth – and making sense of it.
Centenary of the funeral in Westminster Abbey of Edith Cavell, the British nurse widely celebrated for saving the lives of soldiers from both sides during the First World War
Cyclone Idai Appeal – Christian Aid and Tear Fund launch emergency appeals
PLUS – Big anniversaries for Leonardo da Vinci, Roger Bannster, D'Oyley Carte and Monty Python.
Plus, of course, our usual wide range of other material from which you can enrich and enliven your magazine.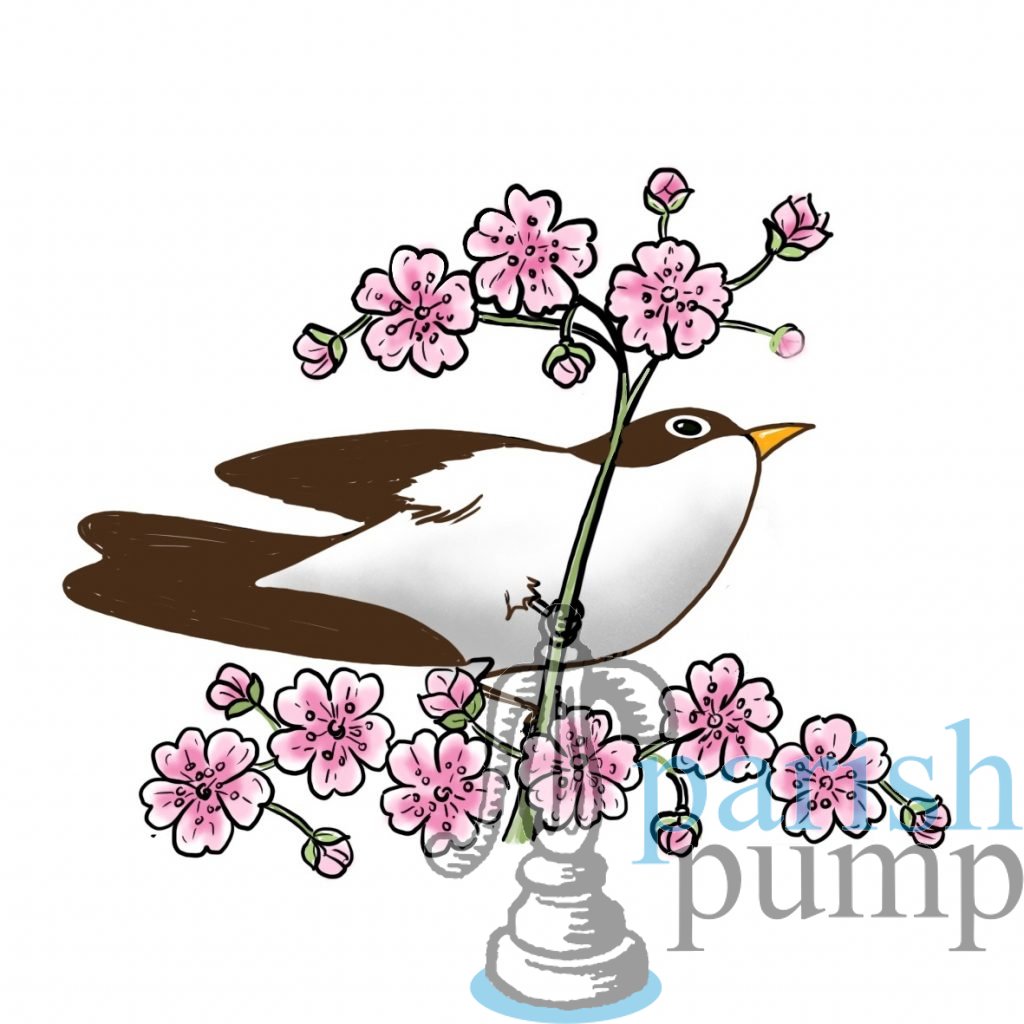 Anne Coomes and the Parish Pump Team