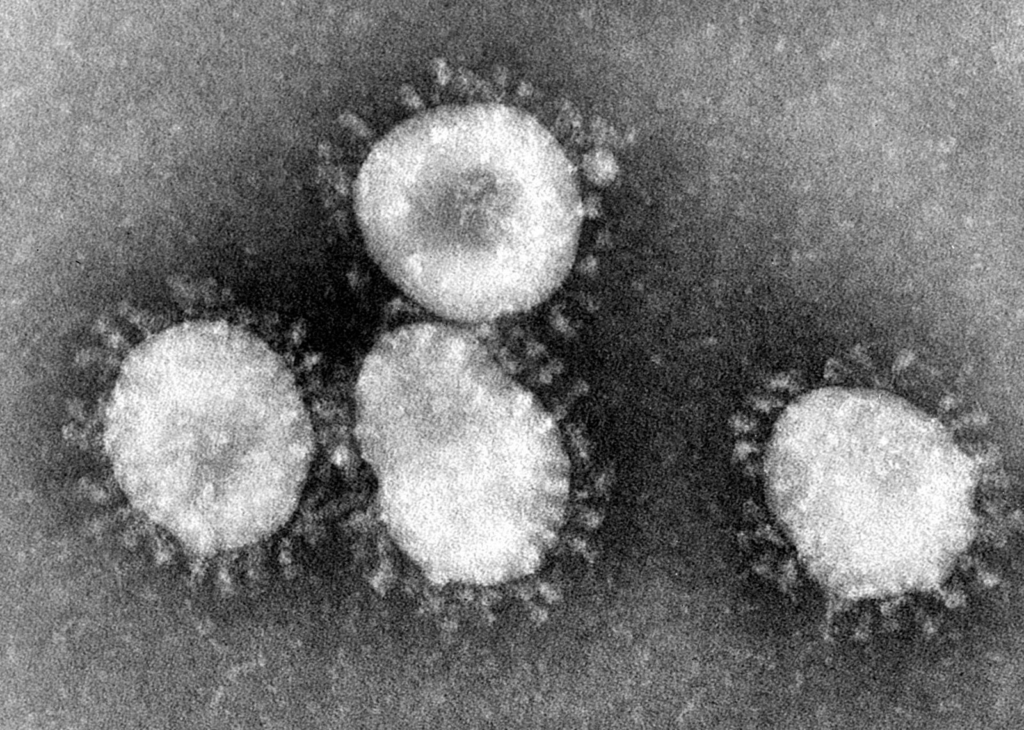 Coronavirus – your response!
What do you say about coronavirus? In your magazine? On your church website?
In the weeks ahead, we will help you give a Christian response to this crisis.
We will upload a small bundle of stories EVERY weekend. The first bundle will be available from tomorrow (Saturday) lunchtime. From next Friday, the bundle will be available from Friday lunchtime.
You will find them under Resources / Editorial / Weekly Web Content.
You can use them to keep your website fresh and up-to-date, to encourage your church and community to visit your church website on a regular basis.
This first bundle will consist of an article giving a Christian response, plus a prayer. From next Friday, the bundle will consist of an article that gives a Christian response to the crisis, plus any news stories that we can find that shows how Christians are coping with the crisis.
Finally, this is just to assure you all that Parish Pump is going to continue to produce its monthly issues, as well as these new weekly updates.
We have no thought of closing down, unless I come down with the virus! In that case, the shut-down would be only temporary, until I can get back to my desk. But I am feeling fine, and am praying for you all, and wanting to help you at this challenging time
Meanwhile, Easter is approaching, and you will find your April issue just full of good and positive articles on God's love for us in sending His Son.
God bless you and keep you in the difficult days ahead.
Anne Coomes
Editor, Parish Pump