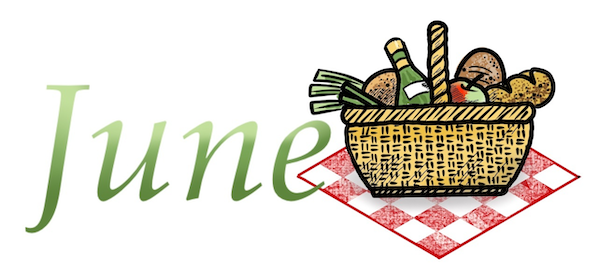 Welcome to the latest issue of Parish Pump, with a wide range of articles and graphics to enrich your June issue.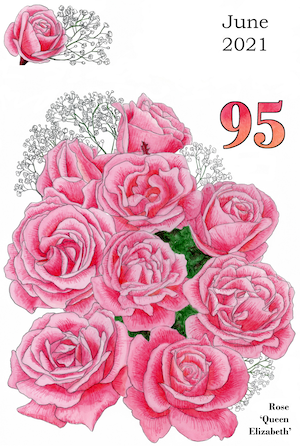 June brings us the 95th 'official birthday' of Her Majesty the Queen, and we have a stunning front cover to offer you to help celebrate the event.
We also have articles appreciating the great contribution that Prince Philip made to public life, as we remember that he would have turned 100 this month.
Meanwhile, we want to congratulate all of you who have worked so hard these past 15 months to keep your magazines in production, despite the production and distribution problems caused by Covid-19. It has been a very lonely time for many people, and your magazine will have helped to keep them in touch with your church, and each other.
As June (hopefully) heralds the start of more freedom, you could create some 'local' articles very easily by inviting your readers to send you, in 50 words or less, how Coivd-19 has affected one of the four following categories in their lives:
Their holiday plans for this year
Their homes – have they redecorated, bought new furniture?
Their home-based exercise – have they redone their gardens? Taken up walking?
Their relationships – have any new significant relationships come out of lockdown?
It might be fun for them to have the chance to share what Covid-19 has done to them, or for them!
In the meantime, we wish you have a safe and happy May.
With all good wishes
Anne Coomes and the Parish Pump Team