It has been a long and very strange month for most of us. And sadly, the lockdown does not look set to change any time soon.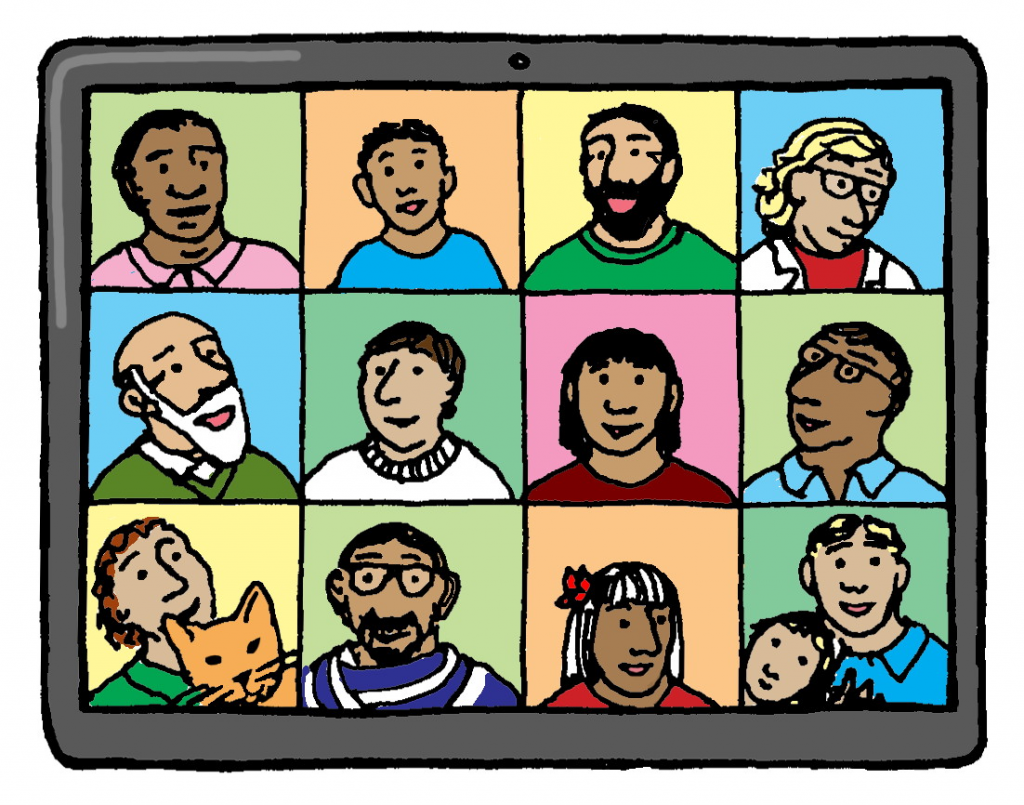 But the news is not all bad. There are many heart-warming stories of how people have still managed to 'connect' online, and keep a sense of community going. We may be separated, but we are not alone.
That is where YOU come into the picture! You can do SO MUCH to encourage your local church at this critical time. And Parish Pump has been working EXTRA hard to help you.
Here's what you need to know:
You can use our material on your church website.
You can use our material on your church's Facebook page.
You can use our material in any church newssheet you produce.
And, of course, you can use us in your church magazine, whether it is printed, or whether it is put up as a .pdf on your website.
Finally, we have launched a REGULAR FRIDAY 3PM CORONAVIRUS UPDATE.
This story is moving too fast for a monthly update; it is changing every day. This will give you more immediate news of how churches and individual Christians worldwide are responding to the crisis.
Find it at: Resources / Editorial / Coronavirus update.
Consider using it on your website each weekend, to keep encouraging your readers.
These are unprecedented times, but God is still our refuge and strength. We here at Parish Pump love Psalm 46….
Psalm 46
1 God is our refuge and strength,
an ever-present help in trouble.
2 Therefore we will not fear, though the earth give way
and the mountains fall into the heart of the sea,
3 though its waters roar and foam
and the mountains quake with their surging.[c]
4 There is a river whose streams make glad the city of God,
the holy place where the Most High dwells.
5 God is within her, she will not fall;
God will help her at break of day.
6 Nations are in uproar, kingdoms fall;
he lifts his voice, the earth melts.
7 The Lord Almighty is with us;
the God of Jacob is our fortress.
God bless you and keep you and your loved ones safe at this difficult time.
Anne Coomes and the Parish Pump Team