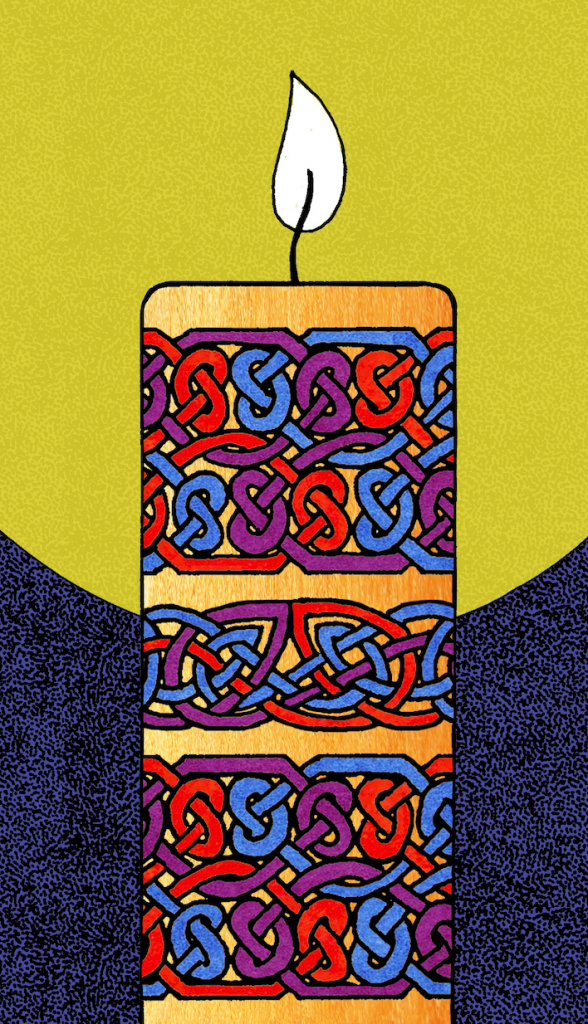 Sadly, our normal pre-Christmas cheer is a bit strained this year. Lockdown is back, and once again our churches are closed.
It is hard and so strange to be living in a community but unable to meet with local people. To drive past the church, and to know that it will be empty for weeks to come.  
So – more than ever, your local community needs your church magazine.
Your Christmas issue this year will be critical. After a bleak November, people will need reassurance and a reason for Hope. Your magazine can remind them that they are not forgotten by God, and that their local Christians are praying for them at this difficult time.
Many people in your community will be dreading a Christmas spent on their own. They will need, more than ever, the true message of Christmas – the love and peace that God intends for them, through his Son Emmanuel, the baby born in Bethlehem.
So – why not use your time at home this month to create a really bumper issue for Christmas? We have masses of graphics and articles with a Christmas theme for you to choose from. For December, give your community a magazine full of hope and good cheer –
Jesus Christ is born! God is with us, now and forever.
With warm wishes from Anne and the Parish Pump Team