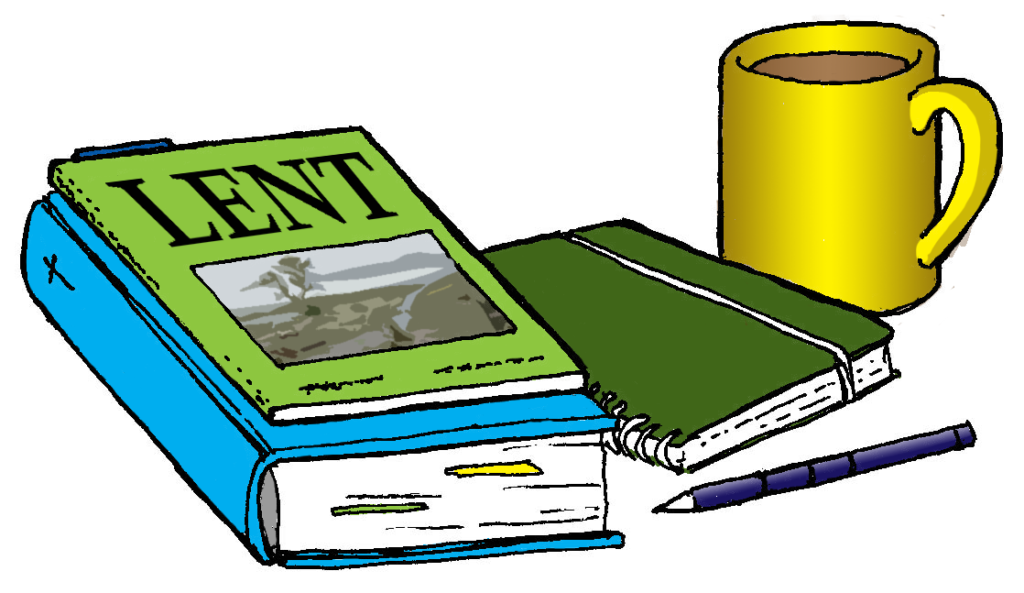 Welcome to our latest issue of Parish Pump, with material intended for your March magazine.
March, of course, brings Lent, St David's Day, Mothering Sunday, St Patrick's Day – and we are delighted to offer you material on all these dates – as well as much else.
Look out especially for the article on church choirs performing for the Queen's Platinum Jubilee, under our 'Church' section. Could your church get involved?
Later this month, Christian Resources Exhibition will be held down at Exeter – and we hope that at least a good number of you will be coming along! We will be on Stand 33, come and visit us. For free tickets, please follow the link on the slider on our Home Page.
Anne Coomes and the Parish Pump Team